The Vondelpark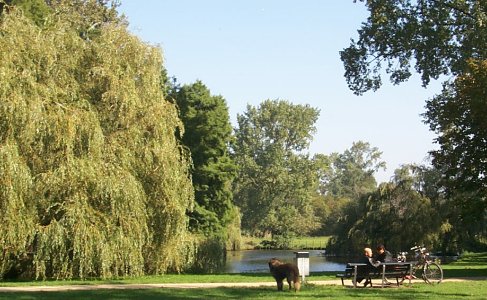 The Vondelpark is a very popular place on warm, sunny days with the Dutch and tourists alike. The park extends over several hundred acres with bike paths, walking paths, an open-air concert venue, three large outdoor cafes and the Film Museum. Scattered through the park are ponds with swans and ducks, flower gardens, a children's park, a display of farm animals for the kids and acres and acres of fields to play soccer or frisbee. During the 60's and 70's the park became famous as a hippie hangout. Nowadays you'll still see lots of hippies around and the occasional "camper" on warm nights.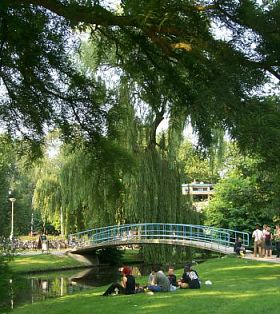 Note:
This beautiful park attracts walkers, bicyclists, skaters, picnickers, sunbathers and hordes of hippies when the weather's nice.

0 comments below
The comments are owned by the poster. We aren't responsible for their content.

Page Generation: 0.04 Seconds