Koninklijk Paleis (Royal Palace)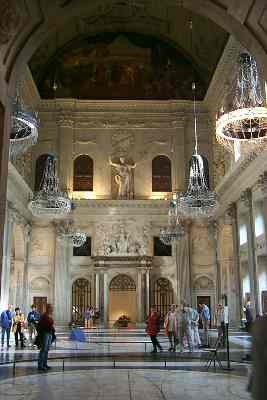 Originally built as the City Hall, Louis Napoleon turned it into the Royal Palace during his short-lived reign over the Netherlands. Today it is only rarely used by the Dutch royal family for ceremonial occasions. It was last used during the wedding of Prince Willem and Maxima. The sculptures and artwork inside are worth seeing.

Note: Dominating the Dam Square, the Royal Palace is an elegant reminder of another age.

0 comments below
The comments are owned by the poster. We aren't responsible for their content.

Page Generation: 0.05 Seconds