The Amsterdam Historisch Museum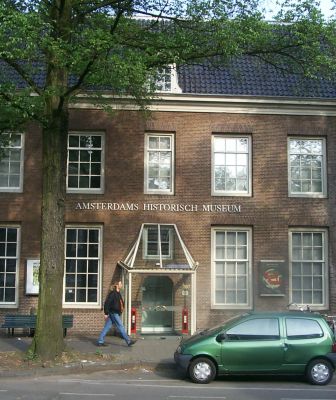 Once a convent then an orphanage, this musuem highlights the city's development. If you're into history there are some interesting paintings and art works. The focus is on the Golden Age of Amsterdam. A recent special exhibition covered the history of women in the home. This musuem is perhaps one of the least popular, so you won't have to wait in line.
Address: Nieuwezijds Voorburgwal 359
1012 RM Amsterdam
Phone: 020-523-1822
The Amsterdam Historisch Museum
0 comments below
The comments are owned by the poster. We aren't responsible for their content.

Page Generation: 0.03 Seconds