Hip Guide to Paris and France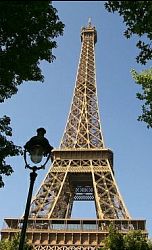 Paris is one of the most extraordinary cities in the world. An ancient city, it has evolved into the one of the world's cultural, economic, and gastronomy capitals. A trip to Paris is often a major highlight of many a visitor's lifetime.
With it's broad boulevards, grand monuments, wealth of museums, world class shopping and culinary excellence, it's no wonder legendary Paris embodies the sophistication and joie de'vivre envied around the world.
This site will help you explore all Paris has to offer the visitor including Hotels, restaurants, museums, shopping, an event calendar, Paris and France Forum and a photo gallery.
Browse around our site and let us know what you think!
Visit the ancient city of Beaune, in the Burgundy region of France. This market is world famous and filled with goodies.
Explore France with this handy interactive map. Double-click to zoom in, and click and drag to move it around. You can change the view from terrain to a street map or a satellite view of the area you are interested in.
Getting around Paris seems daunting at first, but with a little planning you can find your way easily. In fact Paris has much to offer in the assortment of districts or "arrondisements" that comprise the city.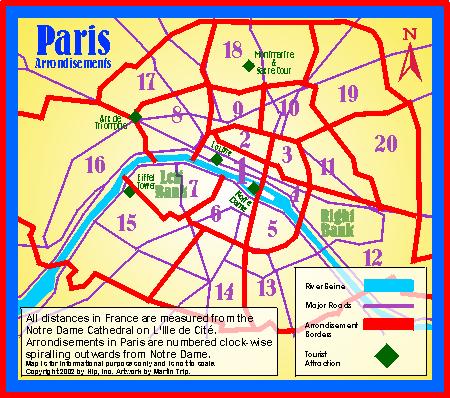 Champigon Poulet au Vin Blanc
From the Alsace you can count on good wines, and fine food. My favourite of the moment is an easy one-dish meal that offers a homey complexity of flavours. The following recipe will serve four, and is nice to have with with crusty French bread and a bottle of crisply chilled white wine. Just remember that with all things French, freshness is the key to success.
France 2012 Public Holidays

New Year's Day/ Nouvel An (Jour de l'An)    1-Jan
Good Friday    6-Apr
Easter Monday/ Lundi de Paques    9-Apr
Labour Day/ Fête du Travail    1-May
Victory Day/ Fête de la Victoire 1945    8-May
Ascension Day    17-May
Whit Monday/ Pentecost Monday     28-May
Bastille Day    14-Jul
Assumption Day    15-Aug
All Saints' Day/ Toussaint    1-Nov
Armistice Day 1918    11-Nov
Christmas Day    25-Dec
St. Stephen's Day    26-Dec
New Year's Eve    31-Dec
Visit France with this map. Double-click to zoom in, click and drag to move it around. Change from satellite view to road map to combination maps.You can plan a driving tour through Bordeaux, visit Chambord, or just have fun with this map.
View Larger Map