Tonawanda, New York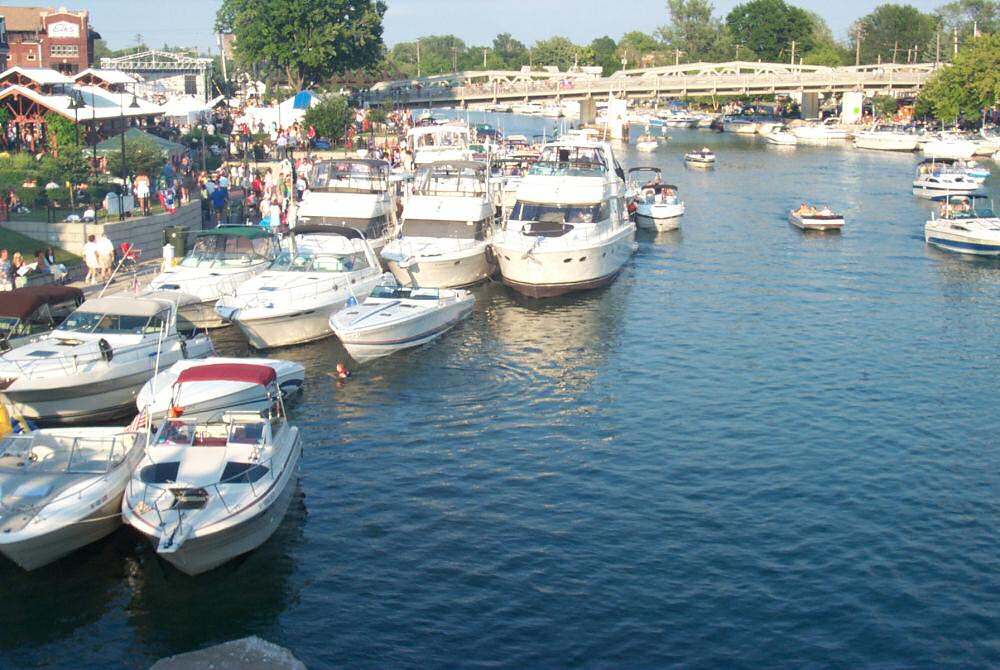 Tonawanda New York is at the western end of the old Erie Canal that was completed in 1825. A part of the town know as Goose Island was known for its bars and brothels, frequented by the canal boat men, who would often spend the winters there when the canal froze over.
Located North of Buffalo, it is within a few miles of Niagra Falls. Being just upstream this is a popular place for boating and there are marinas and dockside establishments along that stretch of the Niagra River.
Formerly a factory town, the mills have long closed and were a major effort to clean up from environmental pollution.
Please follow and like us:
Comments about Tonawanda, New York