Located 40 min. northwest of Albany, at the base of the Adirondack mountains. Named for inventor Robert Fulton, who commercialized the first Steamboats.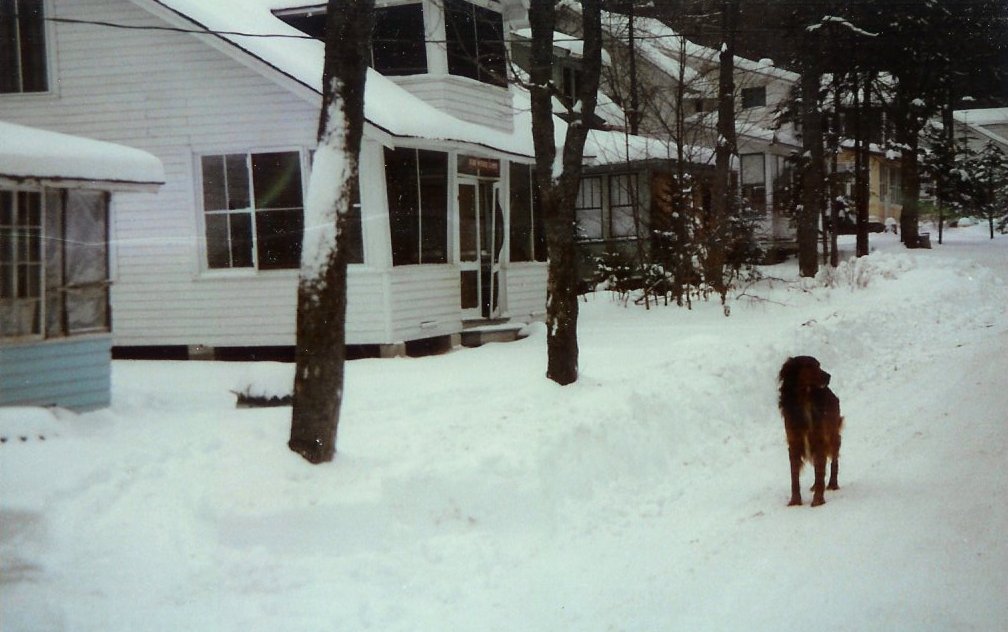 Winters are fierce in upstate New York, as seen in this image from Caroga Lake.
Reputedly, there are many hippies in the area which in past have hosted hemp fests, music fests, and some down to earth people have been a part of recent Fulton county history. Check out Johnstown, Gloversville, Ephratah, or Caroga Lake.