Classical Music
The Bachzaal is a medium-sized concert hall in Amsterdam-Zuid.
When I used to live on Beethovenstraat, I loved to pop down to the Bachzaal, a few blocks away, to get my fill of classical music. I'll never forget one striking performance by a music professor playing Scriabin so intensely, I developed a great fondness for the composer.
The Bachzaal is a venue where music students hold recitals and occassionally professional musicians come to play. Most events are free, and it's unlikely the place will be crowded, so you can enjoy fine classical music without all the commercialism.
The hall gets… Continue reading →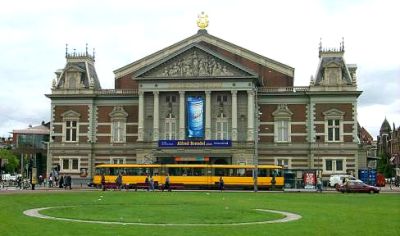 Official home of the Koninklijk Concertgebouworkest, on the Museumplein. A fabulous concert hall well-known for excellent acoustics and free lunch-time concerts for Amsterdammers. I have enjoyed several wonderful concerts there, while basking in the glow of the masters who have played in this venerable hall. The orchestra also holds an occasional concert outdoors on the Museumplein, which has recently been completely renovated.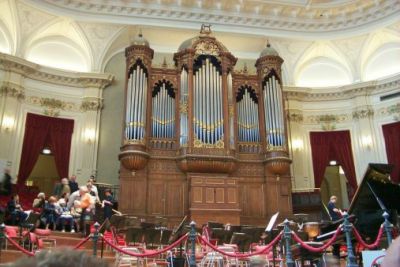 Municipal House (Obecní Dům) – Náměstí Republiky 5, Praha 1, Staré Město, Tel: +420 222 002 101, Fax: +420 222 002 100.
Considered by many to be the finest example of Art Nouveau architecture in Prague, the Obecní Dům is a first-rate concert venue.
Home to the Prague Symphony Orchestra and offers lots of Strauss, Mozart and Brahms, as well as works by Mendelssohn, Wagner and Dvořák.