Beer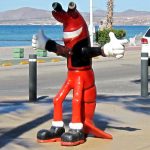 On the Malecon in La Paz, at the northern end of the town is a small but wonderful Mexican Restaurant named Mariscos Los Laureles. No reservations are needed, the attentive staff will quickly come to your table as soon as you select a place for your party to sit. I recommend the patio in front, for the best view of the sea and to watch the people passing by.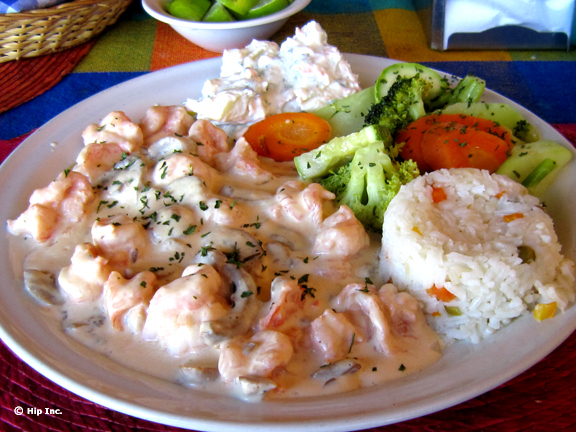 Simply put, I fell in love with this place upon my first visit. That evening I had camarones (shrimp) in a cream sauce with sides of green… Continue reading →
La Brouette
Grand Place
Brussels
Salles De Banquets & Reunions
'A Votre Disposition'
2 Triple Westmalle Beers – 7.20 euros (290 Belgian Francs) including IVA and service.
On the Grand Place, in Brussels, is a café named La Brouette, where we stopped by one Saturday afternoon for a drink. The 'Place' was packed, with stalls offering regional food and drink lined up in the center, and of course, hordes of tourists and locals milling around. We had a fine view and listen to the drum and fife band from Asturias in Spain, tried in vain to get a plate of… Continue reading →