Camarones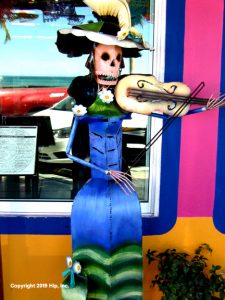 With two locations in La Paz, this traditional Mexican restaurant offers high quality meals at reasonable prices.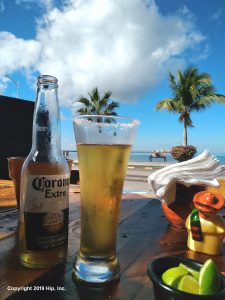 Ernesto, our waiter, was very friendly and spoke a bit of English. My meal of Tropical Chicken was a treat, chicken breasts stuffed with chipotle cream cheese and covered with Mango sauce. My friend had the Pez del Diablo, fillets with a spicy hot sauce. The meals were preceded by chips and salsas and a bowl of very good vegetarian lentil soup. Two… Continue reading →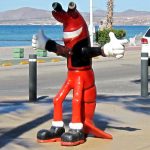 On the Malecon in La Paz, at the northern end of the town is a small but wonderful Mexican Restaurant named Mariscos Los Laureles. No reservations are needed, the attentive staff will quickly come to your table as soon as you select a place for your party to sit. I recommend the patio in front, for the best view of the sea and to watch the people passing by.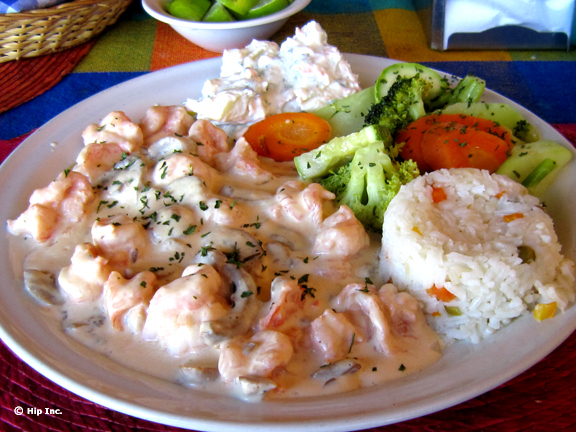 Simply put, I fell in love with this place upon my first visit. That evening I had camarones (shrimp) in a cream sauce with sides of green… Continue reading →