Mexico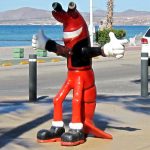 On the Malecon in La Paz, at the northern end of the town is a small but wonderful Mexican Restaurant named Mariscos Los Laureles. No reservations are needed, the attentive staff will quickly come to your table as soon as you select a place for your party to sit. I recommend the patio in front, for the best view of the sea and to watch the people passing by.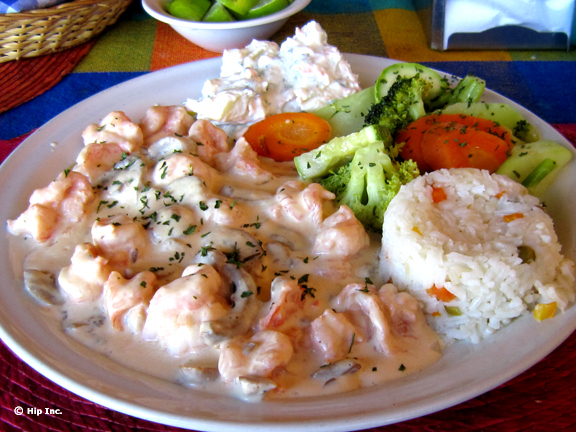 Simply put, I fell in love with this place upon my first visit. That evening I had camarones (shrimp) in a cream sauce with sides of green… Continue reading →
Long an escape for the gringos, still an interesting country to visit from Baha to the Yucatan, lots of places to explore and hang out.
On the coast of Michoacan, Maruata has been a mecca for some time now. The big Parties are Christmas and Easter. No hotels, only camping. Lots of drums and other music. The locals are Nahuatl Indians, and extremely friendly. Best beach on the West Coast of Mexico.