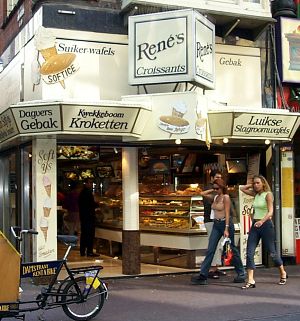 Renee's impressed me in the past because they WERE so amazingly consistent, but since the euro change they have become frighteningly expensive.
Recently we have had numerous complaints from readers about the rudeness of the staff, and the ever-increasing prices. Also we have been short-changed by their staff on several occassions. It seems they have new people working there almost daily. This is why their rating has dropped from 5 stars.
Unless the management of Renee's starts to change things soon, WE RECOMMEND YOU AVOID THIS PLACE!
The following comments are from our original review written over a year ago.… Continue reading →