History
A visit to Amsterdam should include a visit to this unique museum located near the Dam Square. How can you possibly understand Amsterdam as it is now without a look at it's fascinating history?
The Amsterdam Historical Museum moved into this building in 1975. It was formerly the municipal orphanage (founded in 1520), and a brief history of the building's previous existence is told in and around the governors room. An interactive program about the orphanage also contains several old photos.
Exhibits of special Amsterdam historical significance are displayed here at the museum.
Info:
Open daily.
The two museum entrances… Continue reading →
Four theaters, a lounge and restaurant with other meeting spaces make up the wonderful all-new Film Museum of the Netherlands. Formerly in the Vondel Park, this stunning modern architectural marvel is now across the Ij from the Central Station in Amsterdam.
The EYE collection dates back to 1946, when the first predecessor of EYE was founded: the Nederlands Historisch Filmarchief. In 1952, this became the Dutch Filmmuseum; since 2010 we are EYE.
However, EYE does not exclusively acquire and preserve films, but a range of different materials – from movie posters to projection equipment. The focus is on films and… Continue reading →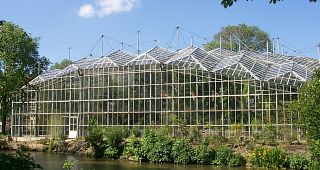 The Hortus Botanicus is a great place to chill and wander, marvel at the gardens and enjoy life.
The Hortus Botanicus Amsterdam is perhaps one of the oldest botanical gardens in the world. This garden was established in 1638 as a "Hortus Medicus", an herb garden for the physicians and pharmacists of Amsterdam.
The Hortus interacts with the community in a special way, offering guided tours, the services of a "plant doctor" who will diagnose your plant's problem or identify it for you.
The showcase is the special Three Climates Greenhouse, built in 1993 and has tropical, sub-tropical and desert… Continue reading →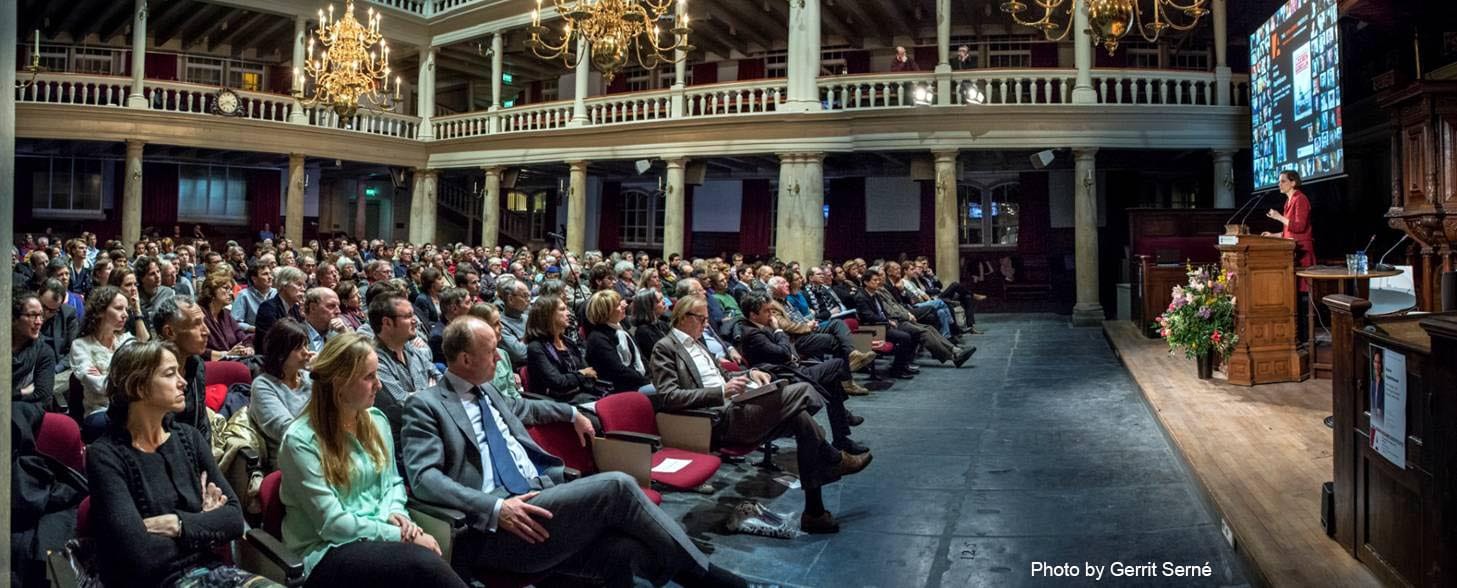 The John Adams Institute provides an independent podium for American culture in the Netherlands. For three decades now, we have brought the best and the brightest of American thinking from the fields of literature, politics, history, technology and the arts. Love it or hate it, the United States plays an important role in the world: what happens in the US is of continuing relevance for the rest of the world, and we provide a window onto that.
The John Adams Institute was founded in 1987 by the cooperation of the West India Foundation of Holland and New York's Dutch American… Continue reading →
The usual tagline on Singapore is that aside from malls and purpose-built tourist entertainment like Sentosa Island and the Singapore Flyer Ferris wheel, the city-state is bereft of genuine character. Pure fiction!
So forgive natives of the city-state for being excessively modest and defensive. After all, the word of mouth on Singapore is rather one-dimensional. Affluent global city and economic tiger of Southeast Asia? Yes. Perpetual business travel hub? Absolutely. But so much more!
Yet for every prejudicial, hipster backpacker who shuns Singapore for gritty Malacca and Penang, one intrepid tourist discovers that outside the high gloss of the Central… Continue reading →