museum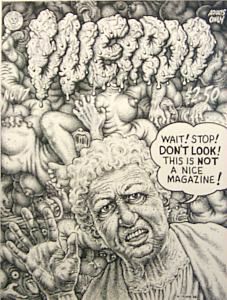 Eye Infection was easily the best exhibition I've seen at the Stedelijk Museum. As a longtime fan of R. Crumb and his wildly off the wall comics, characters and visuals, I happily devoured his original ink drawings on display at the museum. These included some of his earliest works as well as samples from his more popular creations, Fritz the Cat, Mr. Natural and Zap Comics. Crumb's work seduces you with volumptuous vixens, then grosses you out with obscene visions of carnage and violence, then he manages to lay some obtruse social commentary on top of it all. The amazing… Continue reading →
Since 1769, the Royal Academy has been putting on the Summer Exhibitions, which are one of the major tourist attractions in London.
Check their website for the exhibition schedule.
Admission: £7 adults, children 12-18 £2.50, children 8-11 £1.50
Info:
Open: 10am to 6pm, until 10pm on Fridays. Last admission to the galleries is thirty minutes before closing.
Underground: Piccadilly
Website: https://www.royalacademy.org.uk/
Address:
Burlington House, Picadilly
London WIJ OBD
Phone: 020 7300-8000
Contemporary art museum and gallery. Upscale and filled with amazing items.
Phone: +54 (011) 4328-3287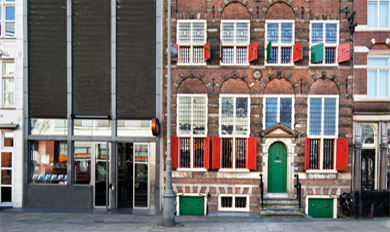 The Rembrandthuis Museum is where the famous painter established his own studios here in Amsterdam, and lived with his family from 1639 to 1658.
He eventually left after declaring bankruptcy, and the home has been restored with approximations of it's original furnishings based on an inventory of his possessions from that time.
Most of the building is devoted to his daily life from the time, and is of course, filled with paintings and art.
Part two of the museum is the new museum wing, where you will find exhibition rooms. The museum shop, the entrance to the museum café, the… Continue reading →